RAVENOL Kettenfließfett
RAVENOL Kettenfließfett
is a high-quality lithium saponified multi-purpose grease based on highly viscid paraffinic base oils with EP additives, which do not contain heavy metals or chlorine.
Application Notes:
RAVENOL Kettenfließfett is particularly suitable for lubrication under the following unfavourable conditions:
High surface pressure, irregular impact loads, wet conditions, soiling.
RAVENOL Kettenfließfett is also used for the lubrication of heavy duty roller and ball bearings in the industrial sector, mainly for low speeds.
Quality Classifications:
RAVENOL Kettenfließfett is tried and tested for aggregates specifying:
Specifications:
DIN 51 502: GP0K-30, ISO 6743 Part 9: ISO-L-XCCFB0
Characteristic:
RAVENOL Kettenfließfett offers:
Excellent EP effect and wear protection.

Outstanding oxidation and corrosion protection even in the presence of moisture.

Very good mechanical stability.

Excellent resistance to water.

Long service life and therefore, longer lubrication intervals possible

Excellent resistance to ageing.

Good pumpability, even at low temperatures.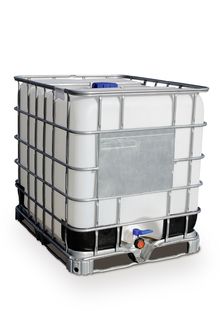 貨號: 1340114
包裝:

100kg|1340114-100-04-010
| 項目 | 單位 | 數值 | 規範 |
| --- | --- | --- | --- |
| Colour | | braun | visual |
所有數據均為約數,受習慣的變化。