RAVENOL CATOEL TO-4 SAE 10W
RAVENOL CATOEL TO-4 SAE 10W
is a special oil for hydraulic- and transmission equipment.
RAVENOL CATOEL TO-4 SAE 10W
fulfils the recommendations of Caterpillar TO-4 specification and is suitable for lubrication of power shift transmission, differentials, final drives and hydraulic equipment of earth-moving equipment, for which a Caterpillar TO-4 or Allison C-4 fluid is required.
Application Notes:
RAVENOL CATOEL TO-4 SAE 10W ensures maximum wear protection in various gears, such as side drives and differentials, optimized the friction coefficient in power shift transmissions, wet brakes and clutches and provides maximum service life of the units.
Quality Classifications:
RAVENOL CATOEL TO-4 SAE 10W has been approved and corresponds to:
Specifications:
API SF, API GL-4, API CE
Approvals:
ZF TE-ML 03C, ZF TE-ML 07F
Practice and tested in aggregates with filling:
Allison C-4, Caterpillar TO-2, Komatsu Micro Clutch, Eaton Fuller
Characteristic:
RAVENOL CATOEL TO-4 SAE 10W offers:
Excellent anti-wear properties.

High oxidation stability.

Excellent viscosity-temperature behavior.

Specific friction-properties, which grants an optimum.

Use of the power shift transmissions.

Guarantee maximum lifetime of the aggregates.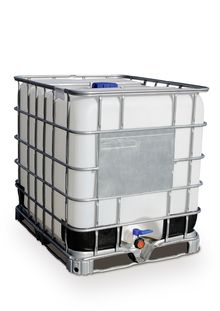 貨號: 1310610
包裝:

20L|1310610-020-01-999
208L|1310610-208-01-999
1000L|1310610-001-06-999
所有數據均為約數,受習慣的變化。